Linen Shirts
Linen is a popular fabric for summer clothing because of its natural texture and breathability; making it a cool and comfortable fabric to wear. Linen is also a versatile fabric that offers a range of styling options.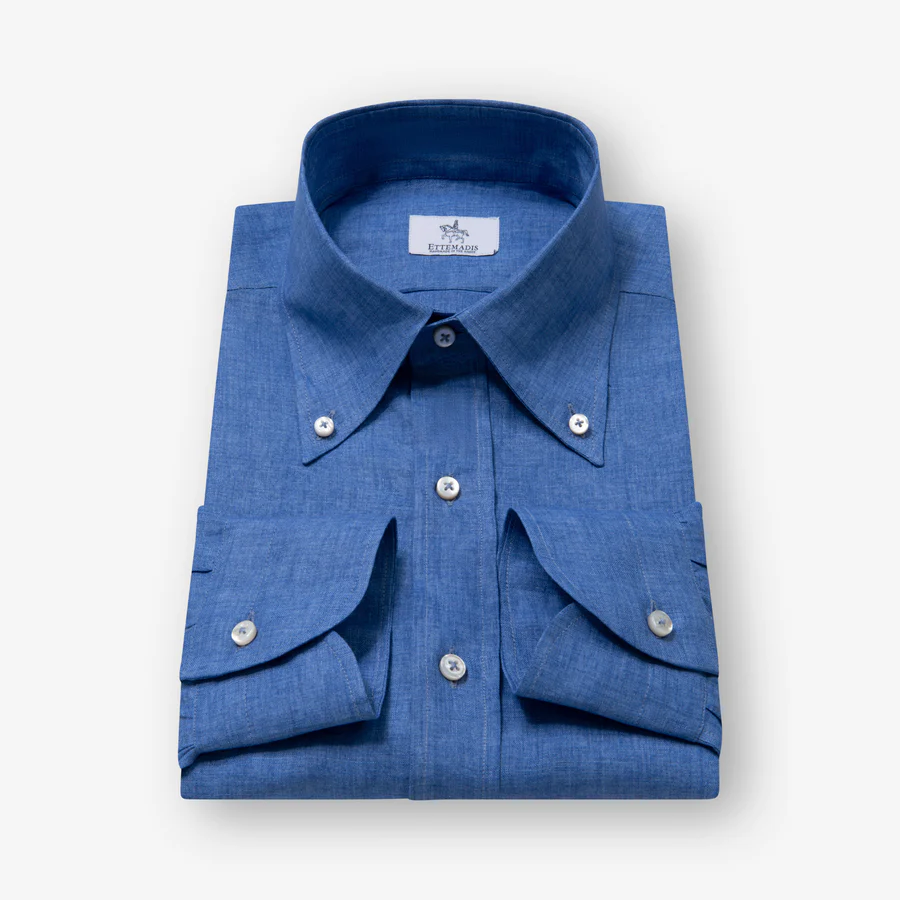 French Blue Linen Shirt - €310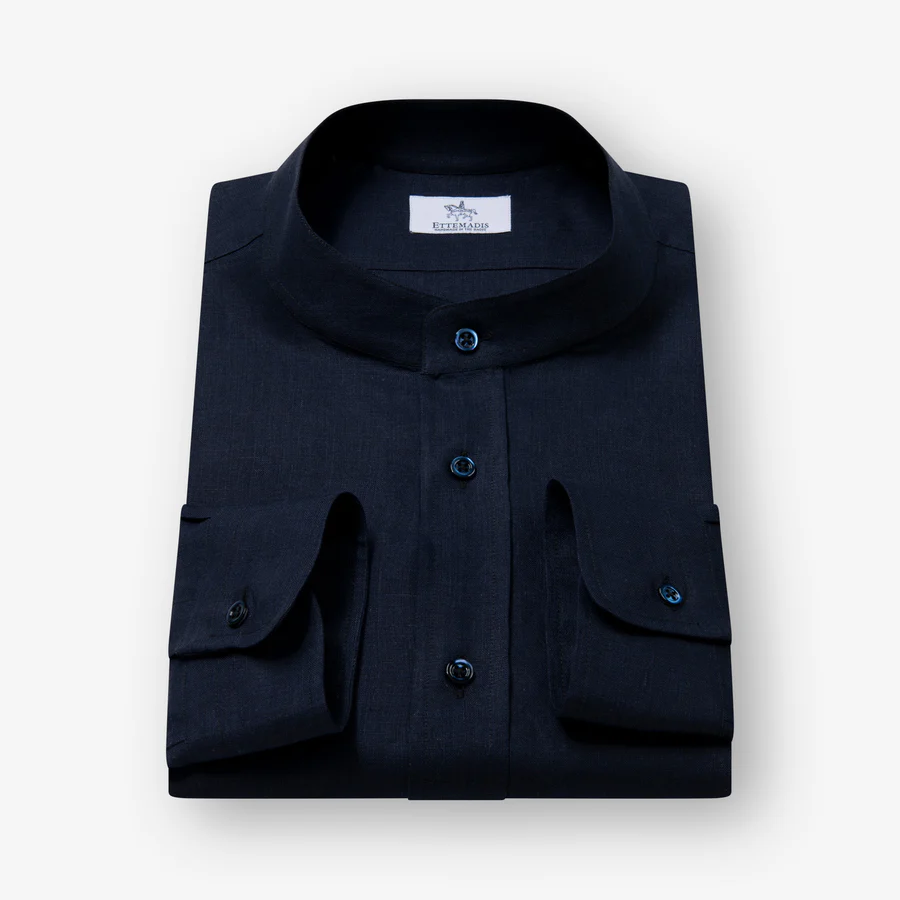 Navy Blue Linen Shirt - €290
Linen fabrics come in many colors and styles, from plain to printed, for both casual and formal occasions.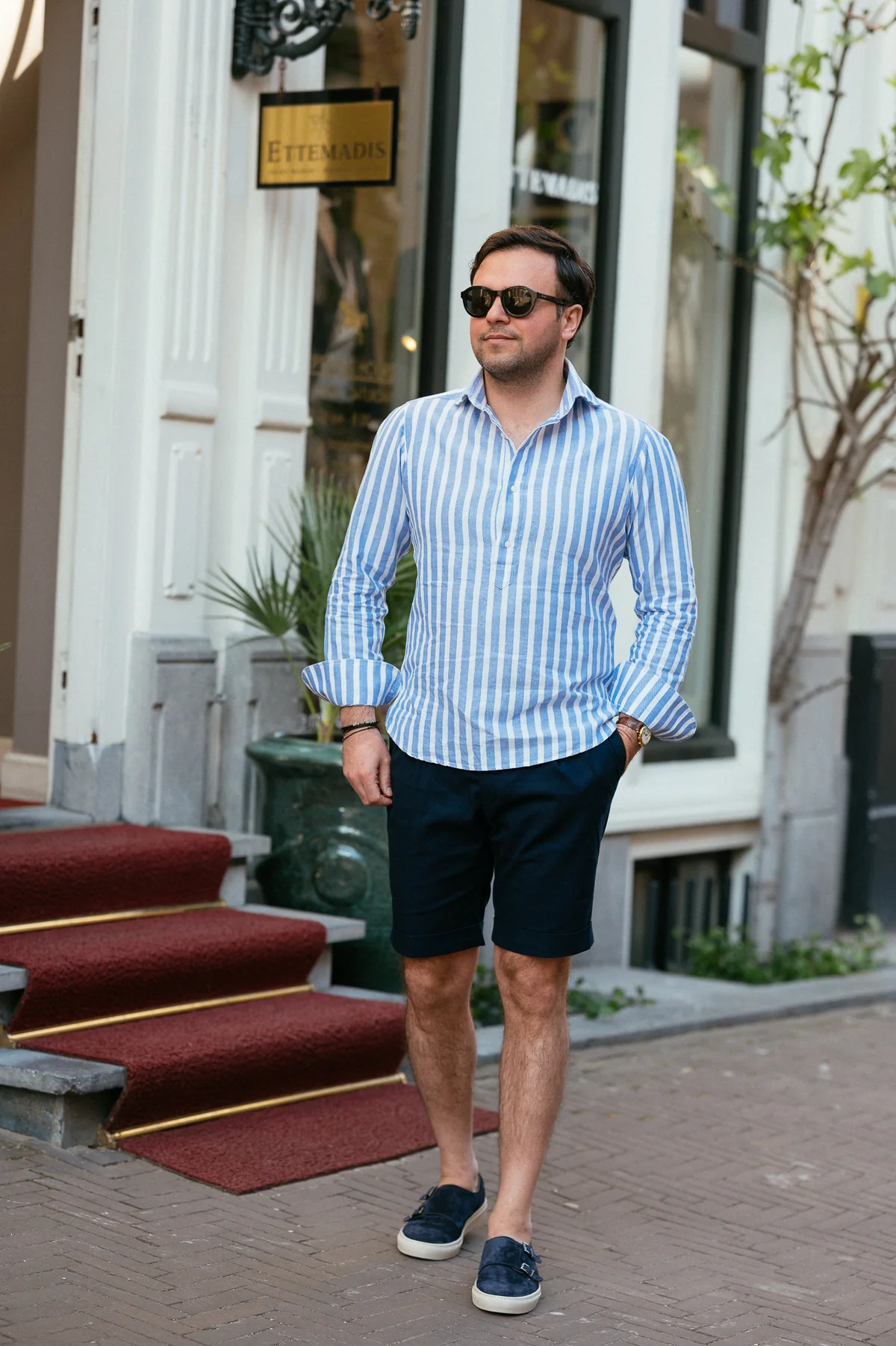 Bermudas
Bermuda shorts are comfortable knee-length shorts, ideal for both casual and semi-formal events during summer. Classic colors like beige, navy, and khaki are safe choices, but you can also opt for bold colors like red or sky blue to suit your style. We offer various colors to choose from, so feel free to send us a message for assistance in finding the perfect shade.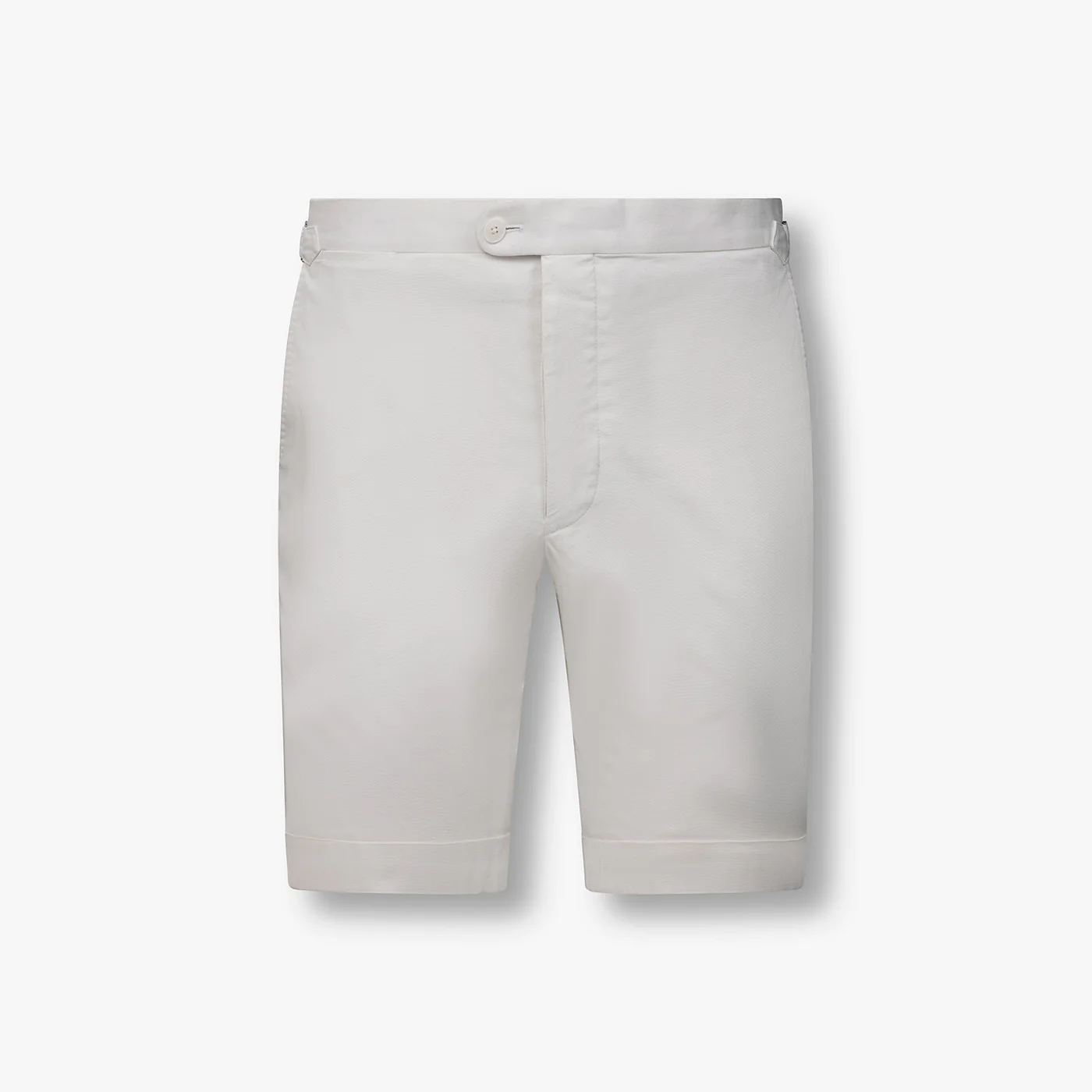 White Cotton Bermuda - €345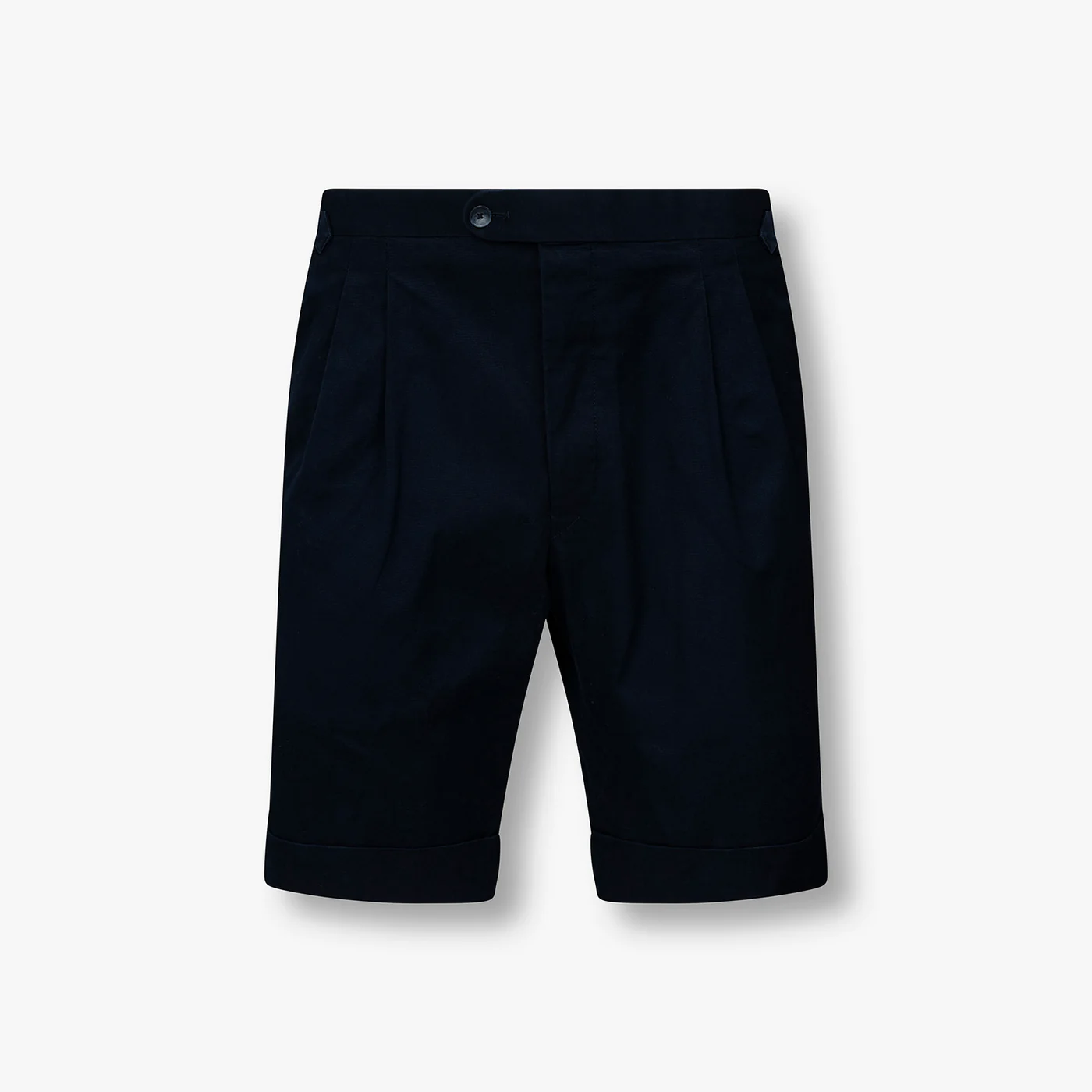 Summer Linen Bermuda - €325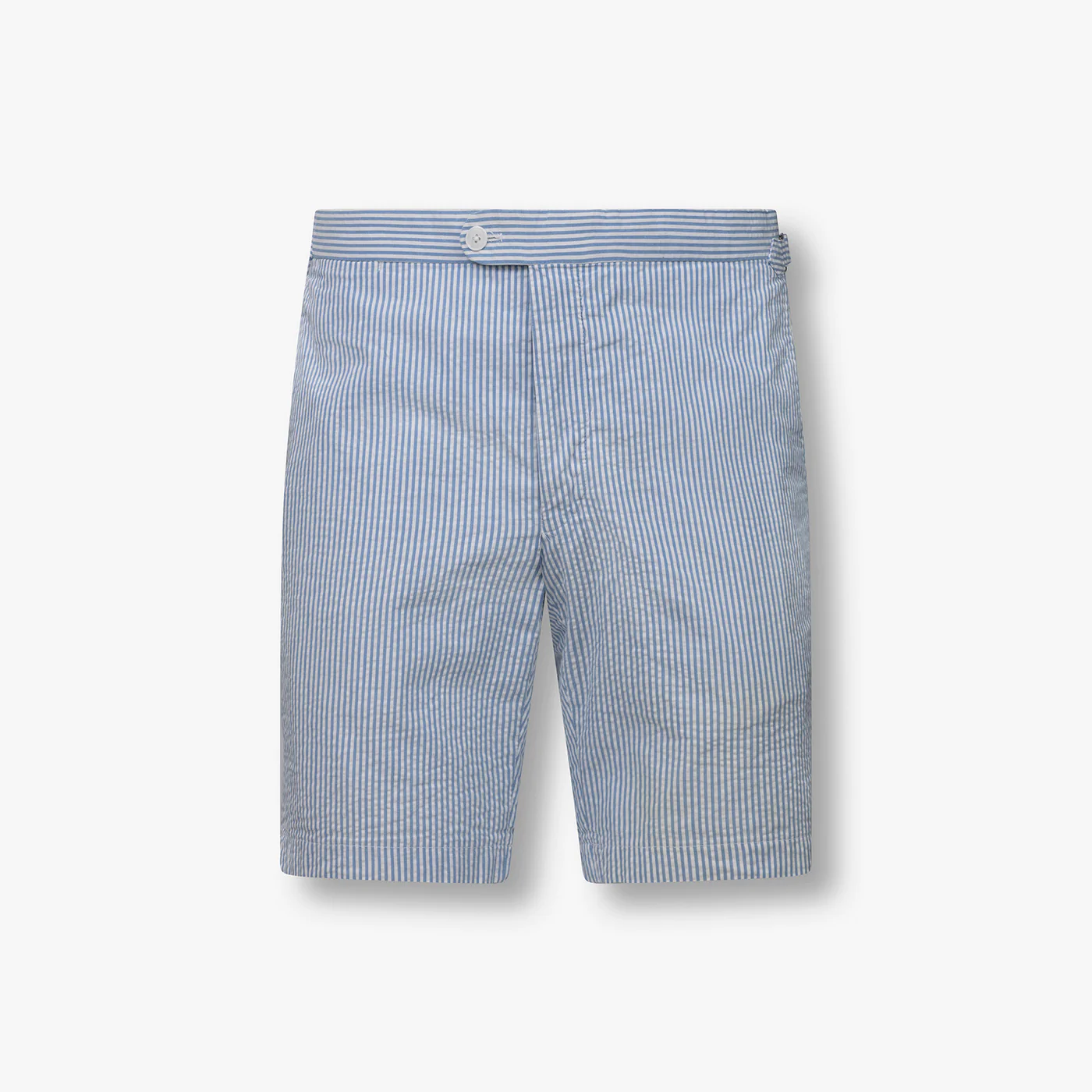 Stripe Seersucker Bermuda - €345
Contact us
Let us assist you in choosing the ideal shirt and Bermuda shorts for this summer. Our collection includes a broad range of styles, fabrics, and colors. Contact us today to schedule an appointment and let's get started.
We'll be delighted to assist you throughout this process.

Simply give us a call at +31 (0)70 215 6205 or e-mail us to book a time that works for you.
---
publicatiedatum: 15 May 2023